Webinar: Investing in People-first: Supporting Employee Growth and Wellness at Any Budget
The 2nd Annual People Pioneers Fireside Chat, in partnership with The People Ops Community
Wednesday, January 25th at 1PM ET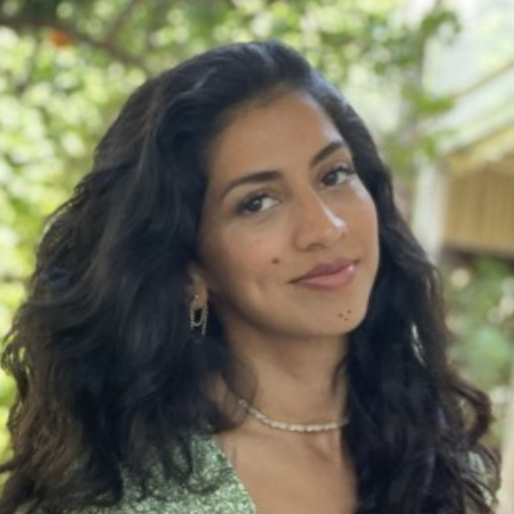 Moderator & Inaugural People Pioneer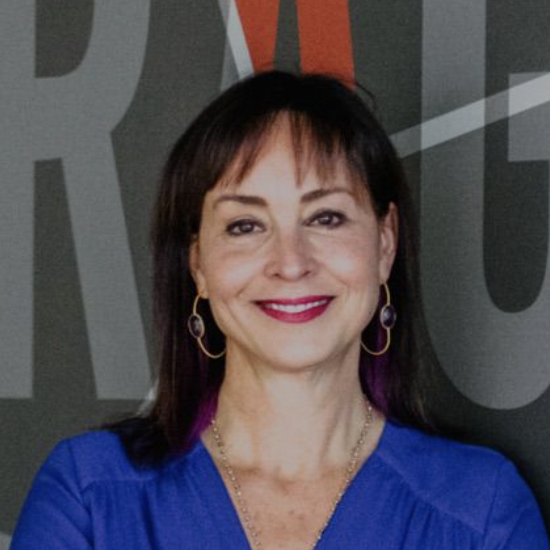 CHRO @ Tealium & 2nd Annual People Pioneer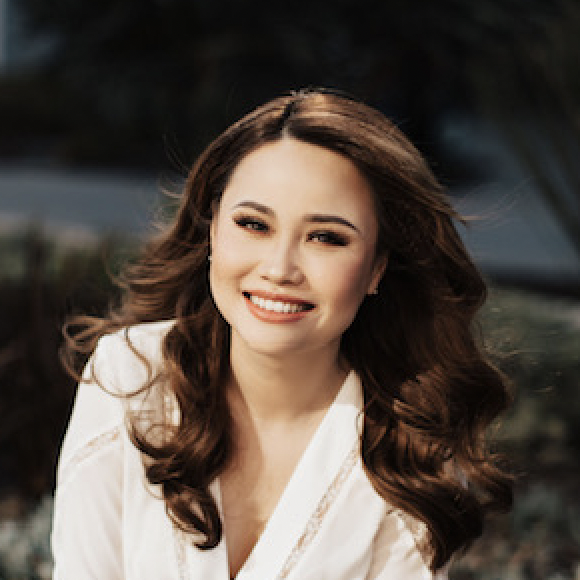 Head of People @ ALT & 2nd Annual People Pioneer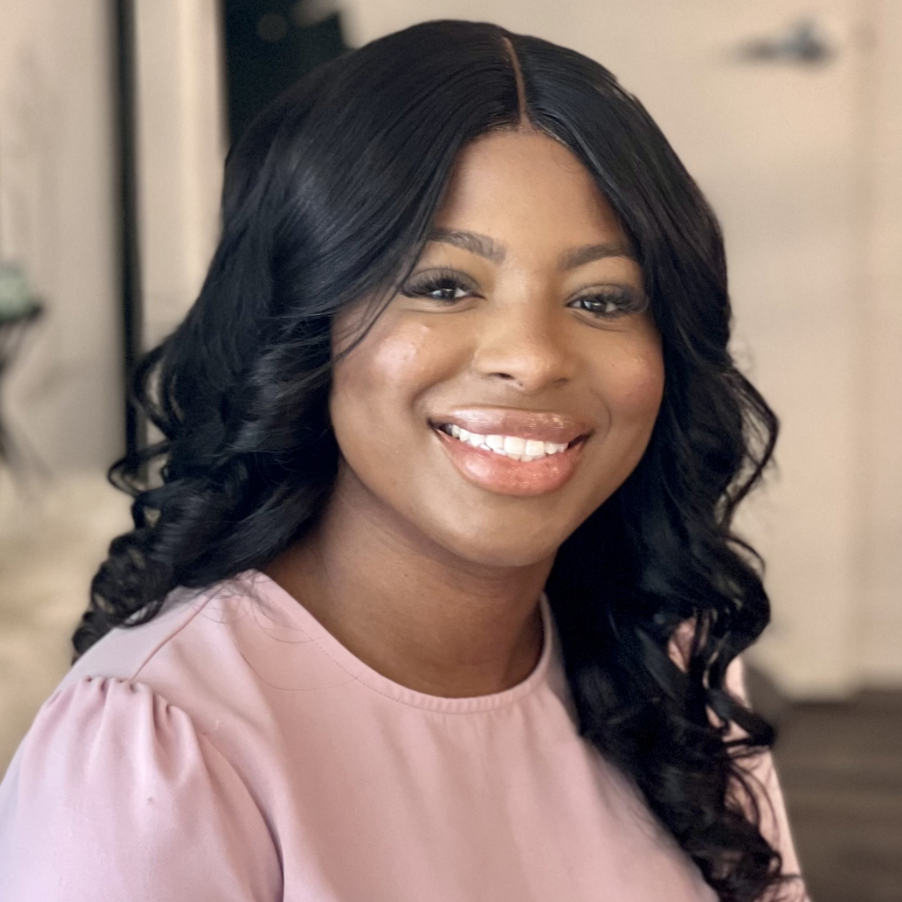 Experienced People Leader & 2nd Annual People Pioneer
The people-first revolution is based on the idea that we bring our whole selves to work. Being part of the revolution is not just about the warm-and-fuzzies, it's an intentional strategy to ensure your organization's success in the green times and mean times.
In partnership with The People Ops Community, we're bringing together leaders from the frontlines of the people-first revolution for a fireside chat on how they support their employees' whole selves - from professional development and career growth to wellness benefits and resources - at any budget and every growth stage.
In the discussion, you'll hear:
Why employees' well-being, including physical, mental and financial, is essential for organizational success
How you can surface which needs are the most important to your people and how you can develop a program around them
When you should leverage your internal leadership team for employee development and when you might consider engaging a third-party provider


Plus, come prepared with any questions for the panel!