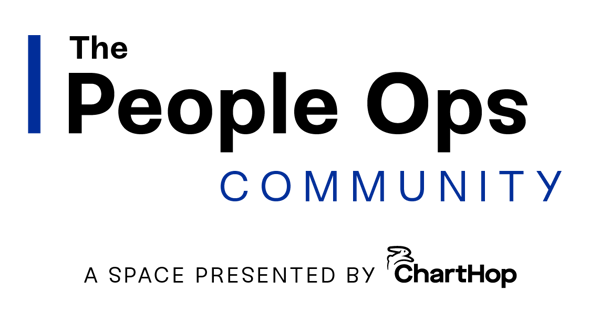 Apply now to join 200+ People people.
Peer matching programs – 1:1s based on criteria you set
Small group discussions – 3-to-8-person chats around specific topics and concerns
Curated peer groups – space for Q&A with people in your role at other companies
Large group events – like a webinar, but better


There will be no Slack group. We know you're tired of those.
Our first cohorts are for those at high-growth companies under 1,000 people who have titles like:
Head of People
People Ops Manager
Director of People Operations
People Operations Coordinator
HR Manager
Chief People Officer
People Ops Specialist
HR Generalist
HR Business Partner
Director of People
Senior People Operations Manager
People Ops Associate